live element is a global supplier of custom engineered flame effects for the events, entertainment, architectural and film industries. We provide a unique, range of services starting from initial design and concept feasibility consultation to integrated solutions or complete turnkey installations.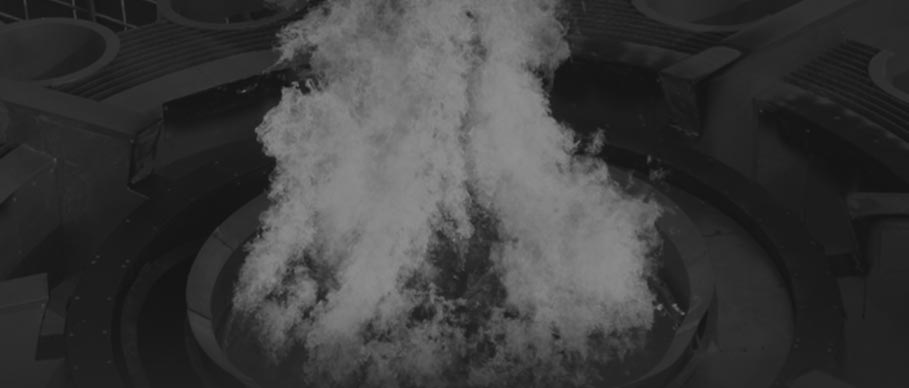 About Us
with our
passion and unparalleled experience, Live Element has the capability to design, manufacture, install and operate flame effects globally on any scale from a small architectural flame to an Olympic Cauldron.
Read More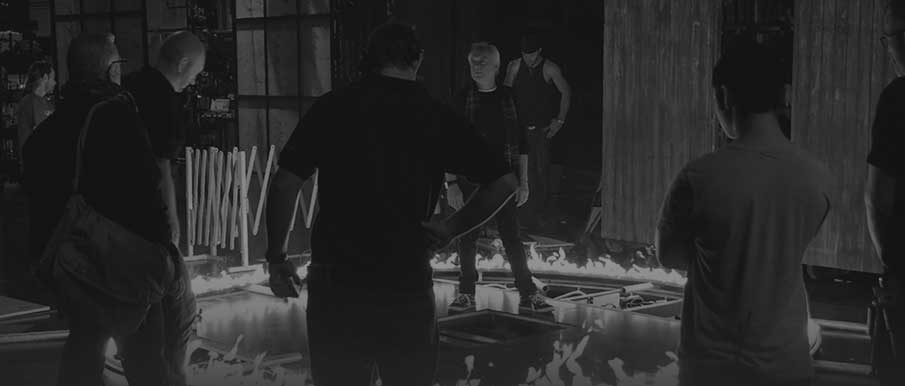 Our Process
with over
20 years of experience in burner management, fuel system design, installation and commissioning across the events and industrial industries, we assist our clients in all aspects of their flame effect implementation.
Read More